LJO Photography will have 1 hour session dates with different themes throughout the month of August.  If you do not see something you have thought of please email me and we can create a session theme for you.  Laurie@ljophotography.com
https://www.facebook.com/pages/LJOPhotography/173404802695876  LJO Photography Facebook.
Bubble Day
Does your little one love bubbles? We will have a bubblious date for you. Several bubble machines will be in the background for your little one to be catching bubbles and have some bubble wands to blow their own bubbles.
Atlantis Marine World Day (great for couple sessions also)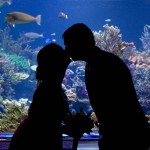 What better day could you have then having a fun family day at Atlantis Marine world, (admission not included) Have photos taken inside or outside and spend the rest of the day at the aquarium. To see examples of past sessions here, please click HERE. http://www.ljophotography.com/weddings/monica-and-nick-atlantis-marine-world.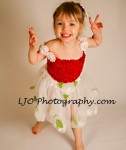 TUTU/Fairy Day
Does your little girl like to dress up in tutus and dance around ? We have several outfits they can use that fit from 2 to 8 year olds. Wings and wands available.
Cowboy/girl session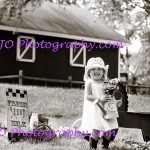 Sessions will be in a park in the Commack/Smithtown location with Barns and toy horses for child to ride on (age 1-5 ish)Non-residence welcomed
Back to School
Get ready for back to school in their new outfits ready to be shown off.
Hot Air Balloon
Be careful not to get taken away with the thoughts. Little ones will be in the basket ready for lift off in their imaginations.
Beach Sunset (great for couples also)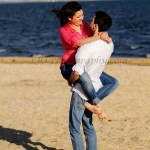 What a way to end a day.  Session will begin an hour before sunset, to get those perfect golden light moments.